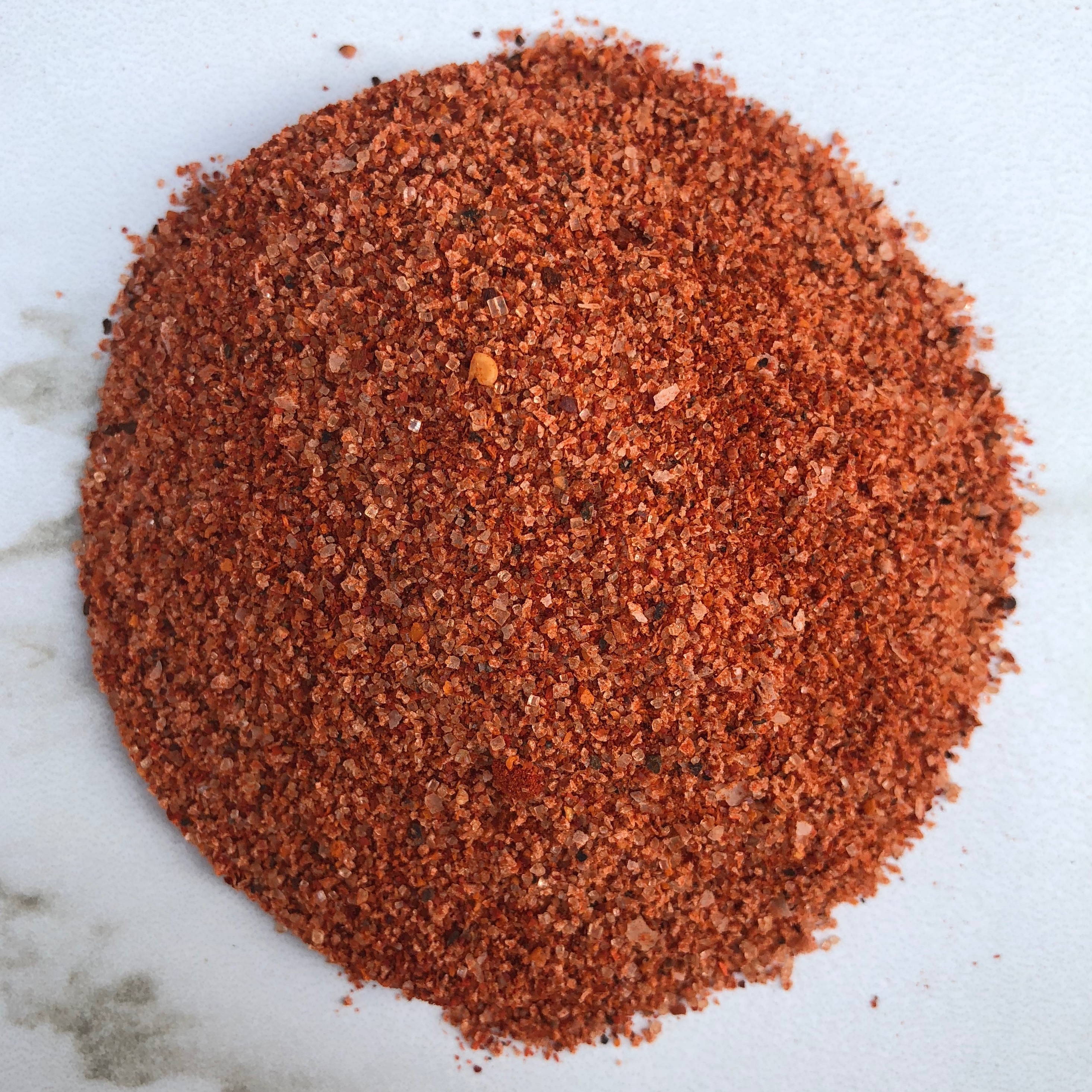 Our goal is to maximize your satisfaction by making only as much as needed. You can rest assured your package will arrive fresh.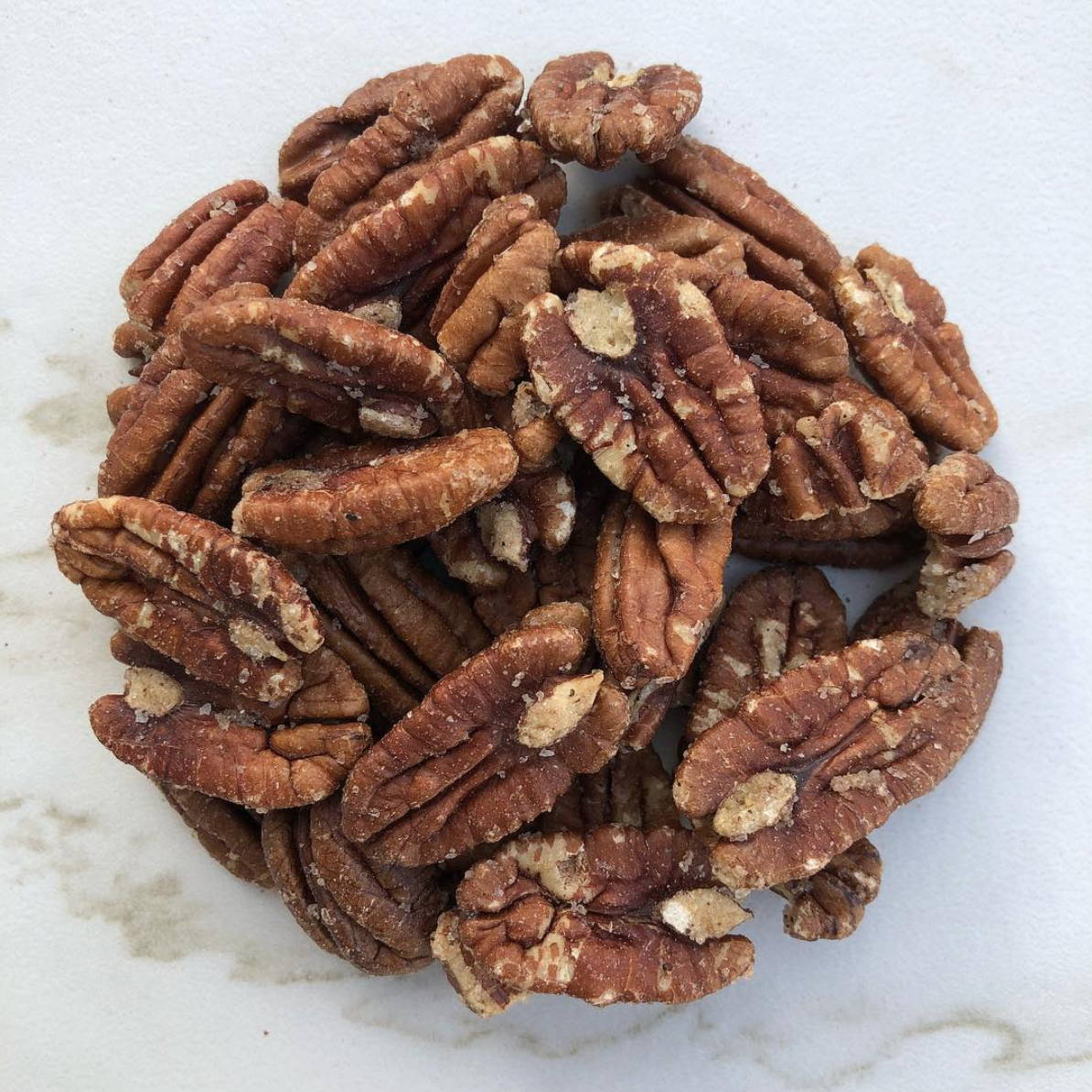 We take our time to guarentee the best flavor. Have you ever heard slow cooked and had a thought other than yum?..... us either.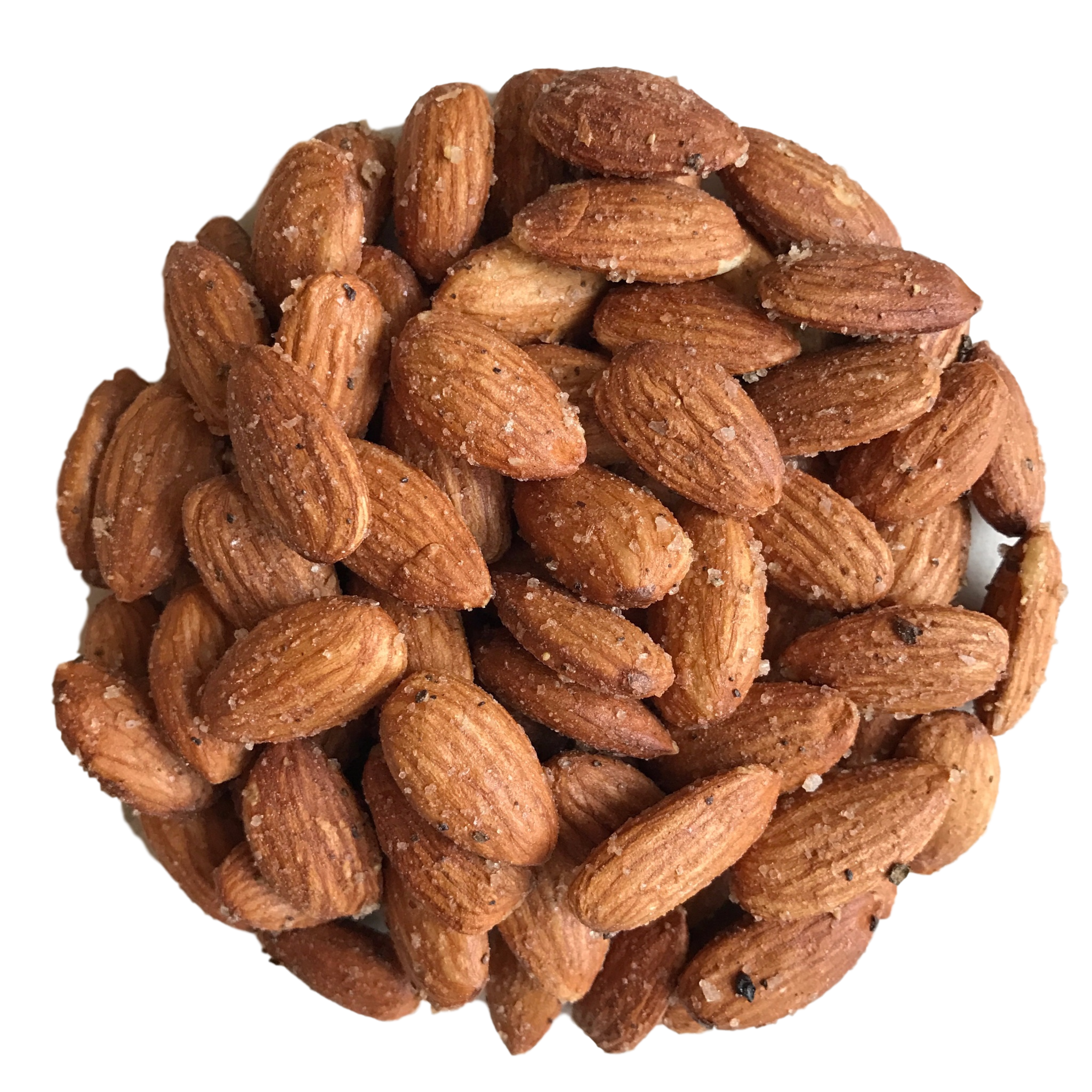 Every nut cooks best at a different temperature. Our roasts are controled with precision accuracy for amazing flavor.
Same Day - Orders are processed within 24 hrs and shipped within 48 hrs. Fresher tastes better. If a part of the order is not ready or out of stock, we'll ship whats ready so you aren't left waiting. (20 lb. Bulk Orders are considered custom orders and will ship within 5 business days)
Weekly Roasting Schedule - By working a bit harder, and cooking more often, everything we do gets to you sooner. Fresher is always better. (except wine, some vinegars, cheese.... you get the point.)
Direct to customer - We offer the delivery speed you need, because sometimes not everything needs to be instant. When deliveries start arriving by drone. We'll be the first in line.
Retail Partners - Our products are available for retail sale in select areas. We only work with the best retailers and distributors in the business, so rest easy, what you find in stores is coming from the same place, with the same focus on quality and timing.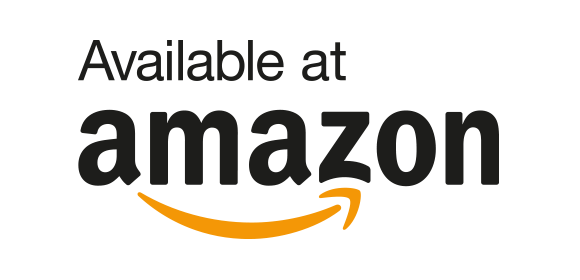 "Best almonds you can buy. Great smokey taste. Will be ordering again and again."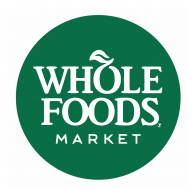 "I never knew almonds could be so good. I'll never buy another brand again."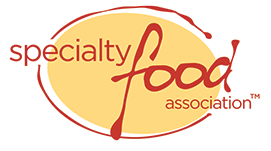 "Amazing bold flavor, perfectly balanced - exemplary product"